The Top 3 Best Bedwetting Alarm for Potty Training Babies and Kids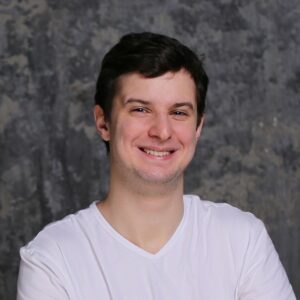 Nathan Gabriel, Contributor
Updated: Jan 13th, 2023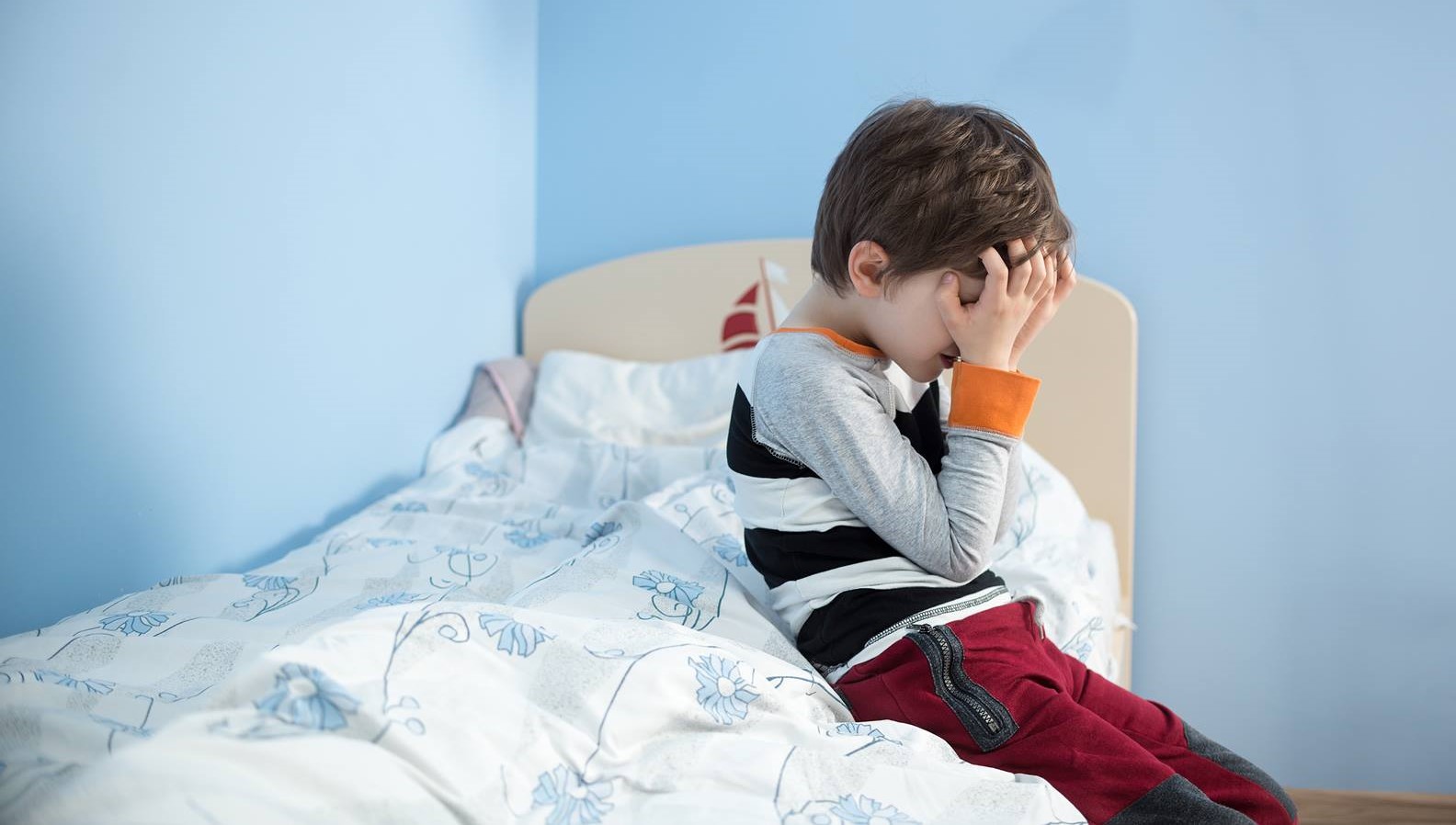 Staying on cue with your child's potty needs and habits can be wee challenging – especially when you do it manually. 
Perhaps you have heard of a bedwetting alarm and how it makes life easier for potty training parents. But you're quite unsure where to start or how to find the best bedwetting alarm for your child. 
If you're looking into buying a bedwetting alarm soon, you've come to the right place. In this review, we're sharing the top 3 bedwetting devices that got the approval of potty training experts.

Read on for our favorite bedwetting sensor alarms.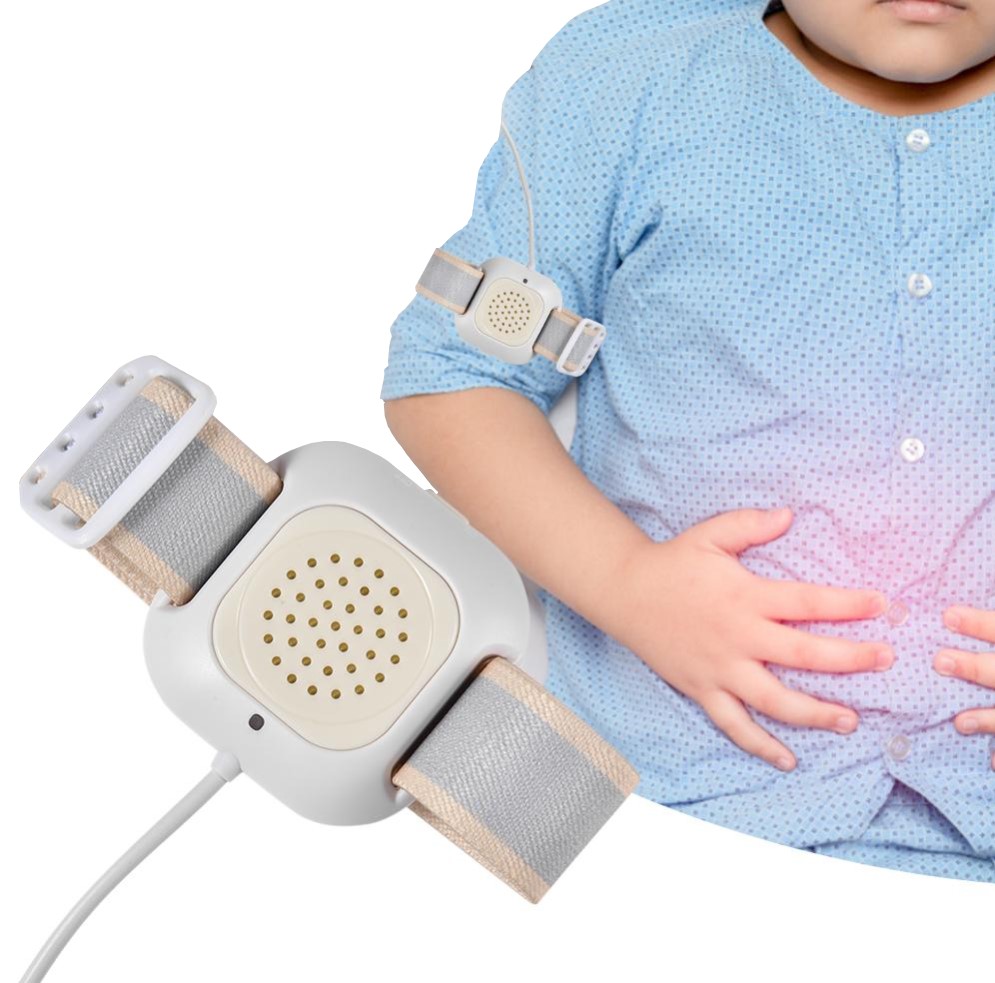 The Weppu Baby Bedwetting Sensor Alarm comes with a design that helps parents and children overcome bedwetting by using a combination of gentle alarm sounds, strong vibrations, and lights to wake the child up as soon as they start to wet the bed.
We were told that this device supports the scientific study that when children get potty training cues, they develop the right habits fast. During our review, we discovered that the Weppu helps a child to become aware of their bladder and learn to control it, leading to dry nights over time.
One of the key features of this product is its sensitive sensor, which is able to detect even small amounts of moisture and quickly trigger the alarm. The soft elastic band is comfortable for the child to wear and can be easily attached to their underwear, while the rechargeable design means that you don't have to worry about running out of batteries.
Overall, our reviewers have reported that the Weppu Baby Bedwetting Sensor Alarm is an
effective solution for bedwetting, with many reporting success after just a few weeks of use.
The gentle alarm sounds and strong vibrations have been praised for being effective without being too disruptive to the child's sleep, and the rechargeable design has been welcomed as a convenient feature.
It's worth noting that the effectiveness of this product will vary from child to child, and some children may take longer to respond to the alarm than others.
However, with a high success rate and many positive customer reviews, the Weppu Baby Bedwetting Sensor Alarm is certainly worth considering if you're looking for a solution to bedwetting.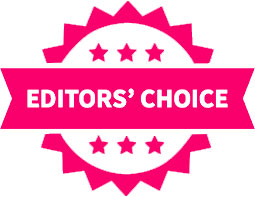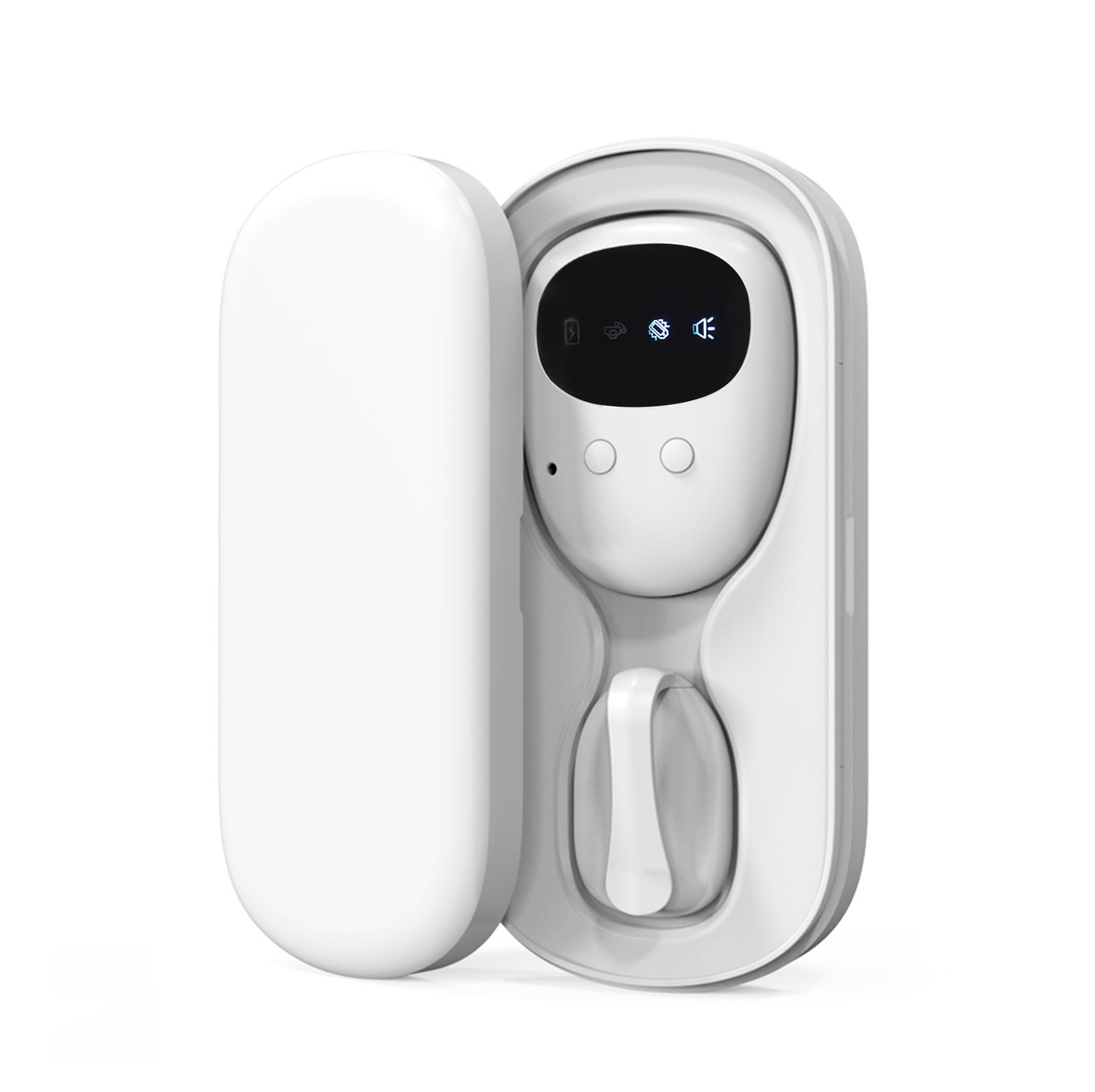 Are you a parent who does not want to miss crucial diaper changes? Are you currently training a toddler to potty properly even at night? If you said yes to the questions, our best recommendation is the ChangeeBub.
We love that the ChangeeBub comes in a clip-style — which means that you can attach it to the diaper or to the pants with ease. The wireless alarm is professionally-designed for parents to be on cue with diaper changes and to train their kids to potty train.
With a range of up to 20 meters, the transmitter can be placed in the child's bed while the receiver can be placed nearby, allowing parents to be alerted when their child has started to wet the bed.
One of the key features of this product is its vibration alarm, which can be placed under the child's mattress to provide a discreet, yet effective, wake-up signal. The vibration is strong enough to wake the child up, but gentle enough not to disturb their sleep. Additionally, the clip-style design allows for easy attachment to the child's underwear or pajamas, making it a convenient solution for bedwetting.
Parents who are looking to train their child to potty train will find the ChangeeBub Baby Bedwetting Alarm to be an effective tool, as it provides a clear signal that it's time to go to the bathroom. This can help the child to develop a routine and become more confident in their ability to control their bladder.
The wireless design of the ChangeeBub is also a terrific option if you're traveling and you don't want the wires to get in the way.
Whether you're looking to be on cue with diaper changes or to train your children to potty train, ChangeeBub will make the process easier. With its wireless design, vibration alarm, and clip-style attachment, it provides a convenient, effective, and discreet solution for bedwetting.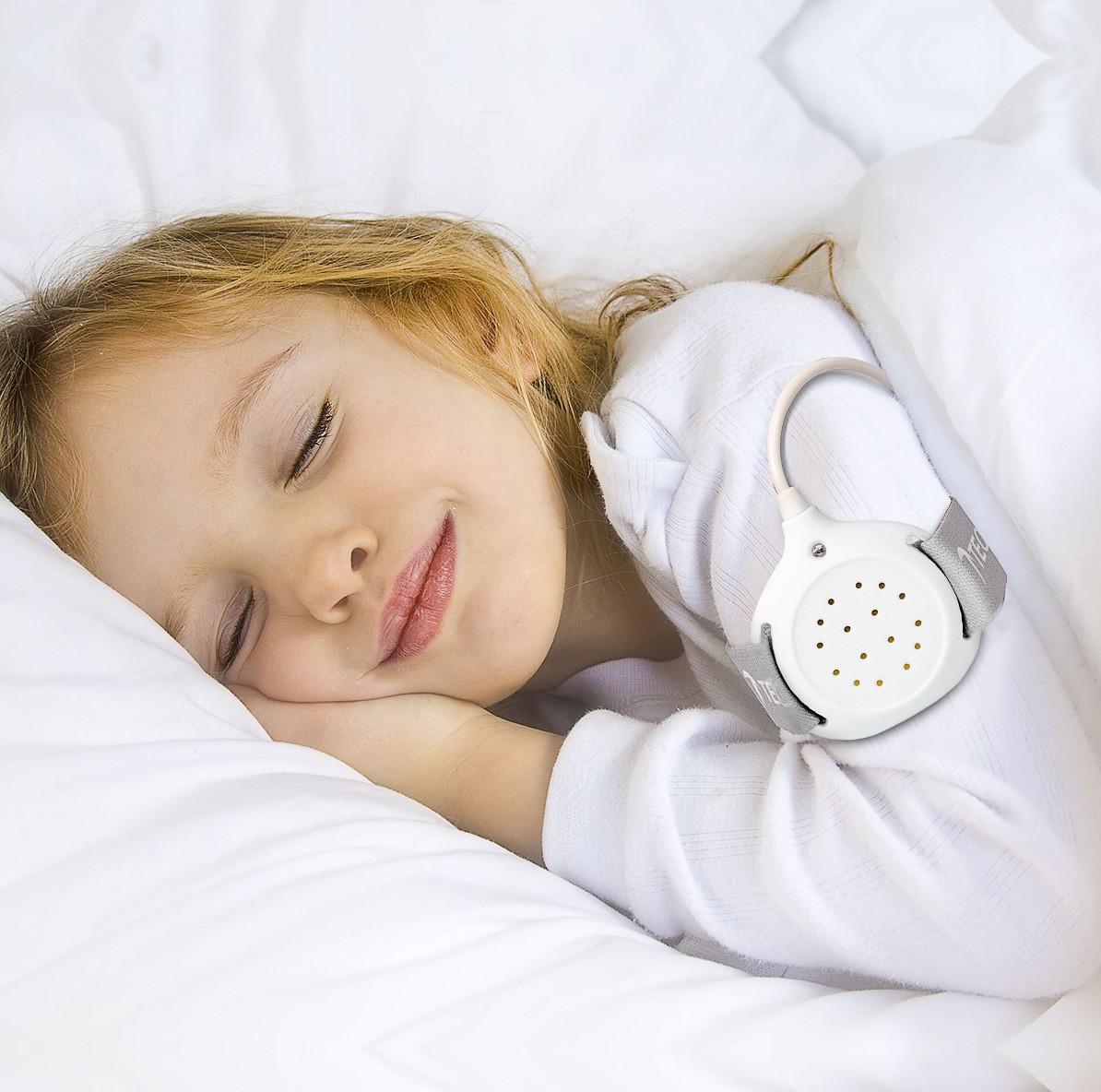 If you no longer like waking up just to wake your child up in the middle of the night for their potty break, the PeePolice is what we recommend for you.
The PeePolice bedwetting alarm comes with strong-enough alarm sounds that promote consciousness to your kids to remind them it's time to go to the bathroom. Among the 20 other bedwetting alarms that we tested, PeePolice is one of the three products with incredible sensor sensitivity that prompts alarm before pee gets all over the bed.
The alarm can be attached to the arms using a skin-friendly band. The sound and vibrations from this device are a great tandem in waking up kids during potty time.
We love how this device never gets in the way of comfortable sleep. Because of the unique design of the wire, this bedwetting alarm also does not pose any chocking or strangling hazards for your little kids.
The PeePolice is also a great pick for the elderly with potty problems.
When you have a partner with potty training, developing the correct habits are made much easier. Our potty training experts highly recommend these top three products to parents who want to make potty training less frustrating. 
If you're on a potty training journey right now, having these bedwetting alarm devices can make your experience much more enjoyable and effective. 
Related Reviews You Might Like