Expert Picks: The 3 Best Portable Nebulizers for Outstanding At-Home and On-the-Go Treatment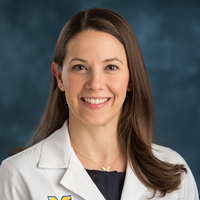 Caroline Swanson
Updated: Dec 10th, 2023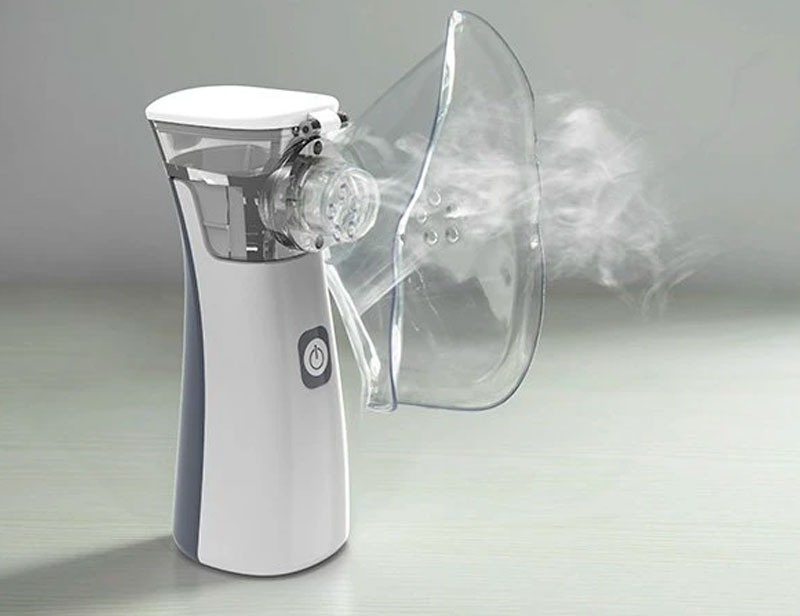 Spring is coming, and we know you got plans. But one thing that worries you is you have asthma, and vapor therapy is essential to prevent worse scenarios from happening. The problem with conventional nebulizers is it's heavy and bulky, and it'll be a pain in the neck if you'll carry one while you travel.
Good thing there are portable nebulizers that you can get your hands on that work amazingly the same with those big machines you're accustomed to at hospitals or home. They're compact, lightweight, and easy to bring along from point to point.
However, not all portable nebulizers are the same. Some may come affordable yet lacks the crucial features that ensure safe and effective therapy. Yes, they're usable on the go, but it doesn't provide you the relief you need during session or emergencies.
With that in mind, we searched for the Best Portable Nebulizers that ticks all the right boxes to make anywhere the perfect place for your nebulizing therapy. We look at their value, design and test their features to guarantee they cater to everything you need. And these three are our top picks for 2023. They cover all the essential elements necessary to maintain healthy breathing and guess what, at a fraction of most brands' prices.
So, here are our Top 3 Best Portable Nebulizers for 2023 as reviewed and tested by our experts. Read along!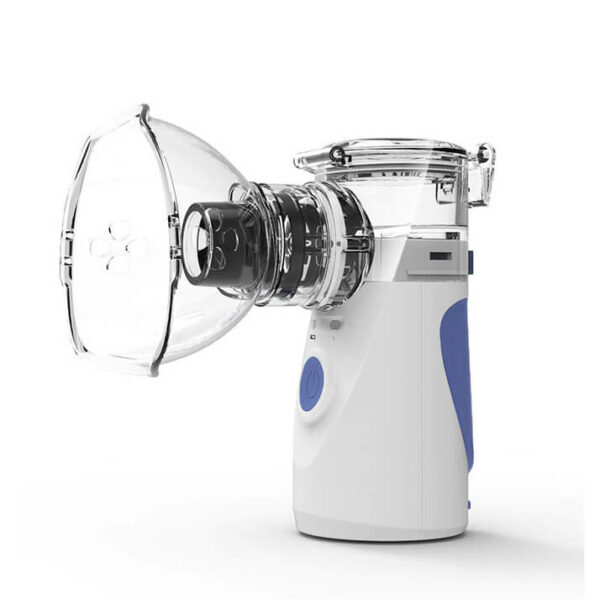 The Avex Med Portable Nebulizer is a reliable device to relieve breathing issues caused by asthma, colds, bronchitis, and other respiratory problems. It comes with an impressive ultrasonic technology that efficiently converts solution into an easily breathable vapor.
Unlike other devices, the Avex Med takes portability at your fingertips. Whether it's for kids or adults, it comes with everything you need to take respiratory distress any time of the day. It's possible because of its lightweight structure and 3 adjustable attachments included in the package.
You can use the Avex Med when lying down. The storage cup is fully sealed with a liquid receptacle to prevent leakage from happening. And with its 3 atomization levels, you can control the vapor effectively according to your doctor's prescription.
Overall, this device takes quality, medical-grade nebulizer into one portable handset that's very budget-friendly.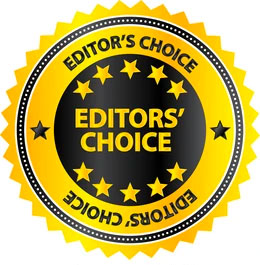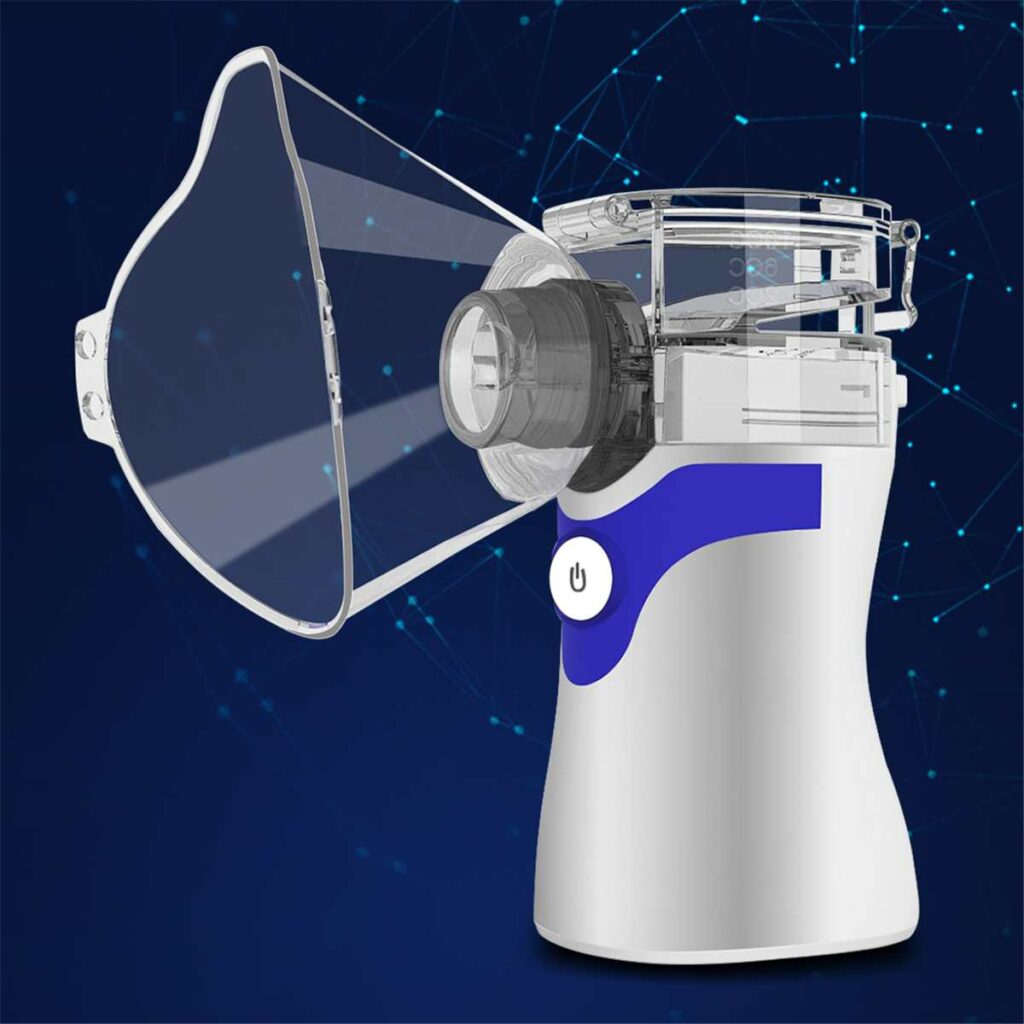 The NebuLax Portable Nebulizer Machine is the best handheld device you can bring anywhere to keep your respiratory treatment in check. With its cutting-edge ultrasonic technology and unique atomization design, you'll get a consistent vapor concentration to provide instant relief from conditions such as asthma.
The device comes with 3 atomization levels to create finer mists that make it convenient for your respiratory tract and lungs to absorb the drug. In other words, it makes inhaling atomized particles as easy as breathing.
NebuLax's design also fits all ages and face shapes. There are two adjustable breathing attachments to reinforce a snug fit to ensure you maximize every vapor that comes out of the device regardless of the situation. And there's no complex operation. Everything is done with just one click of a button, allowing even the elderly to operate the device independently.
The best thing about the NebuLax Portable Nebulizer Machine is its ultra-quiet, meaning no noise as you take your treatment. This feature allows anyone to get relief at ease, especially during an emergency.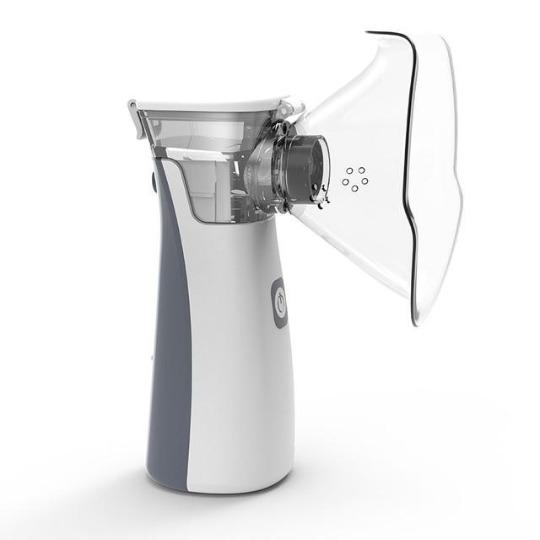 ElleCare combines the advantage of a portable nebulizer and a facial moisturizer into one impressive device. It works wonderfully on any solution, even just using water. So if you're looking for a handheld nebulizer that delivers excellent vapor treatment that covers not just one but two concerns, this one is for you.
This device's suitability to any age group comes from its unique airflow control. Unlike other brands, the ElleCare atomization level is auto set, meaning you just switch from high to low depending on who will use the device. It's highly recommended for people who are always on the go since it's lightweight and could easily fit into your emergency kit. We even like how snug-fit the mouthpiece is, especially for kids, since it efficiently maximizes vapor consumption.
Portable Nebulizers are excellent tools to keep you away from respiratory issues wherever and whenever. In other words, they put professional care on the go. But choosing the perfect device for your needs could be tricky. Some atomizers may be too low or too high to your condition.
So in picking one, the most critical factor to look at is the device's control and atomization level. That is because this feature controls how the device converts liquid into vapors that you can easily breathe.
Another factor to look at is the type of technology and materials used. Medical-grade and top-notch ultrasonic technology are essential to ensure the drug would be inhaled into a fine mist that is safe and effective in providing relief to your respiratory condition.
Overall, the portable devices we highlighted in this list cover every aspect necessary to obtain quality and safe nebulizing therapy. They are designed extensively to give you the freedom against respiratory conditions that stop you from living your best life.
Related Reviews You Might Like